WEAPONS
Blast an opponent with the power of the dark magic, usually one hit is lethal, but you'll require pinpoint accuracy
Hurl a fiery three balls of death, showering hell-sparks on all within range of this impact.
---
SKILLS
TELEPORT
Transport Balia to the cursor position.
INVERSION
Returns a spell to the enemy.
LIGHTING
Channels a magic beam that deals damage every second. This will remain as long as Balia remains immobile and the target is within range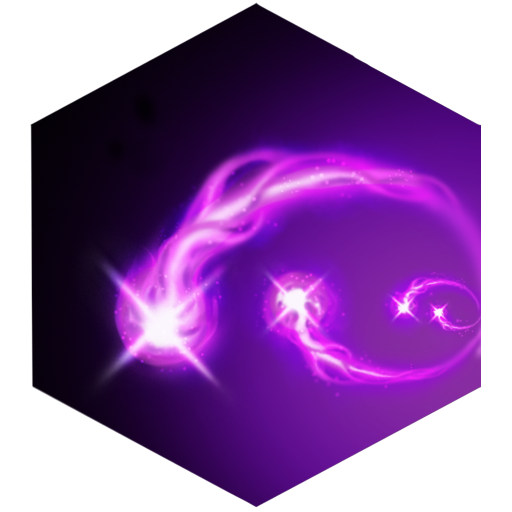 MAGIC MISSILES
Shoot three magic missiles that follow the target until they hit.
SLOW
Shoot a laser that follows the enemy and upon impact reduces its speed considerably
---
SKINS